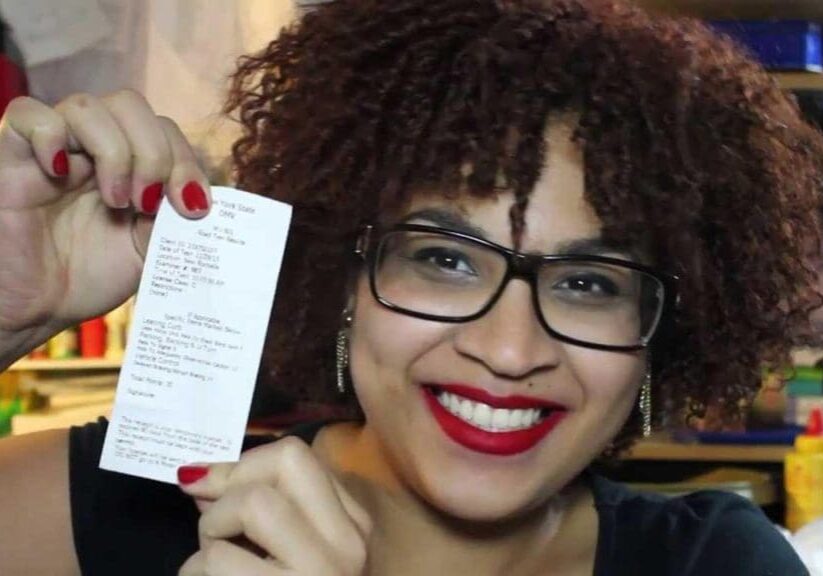 3-8 weeks (no blackout dates) $28

1-3 weeks (no blackout dates) $80
Regular Road test appointment time is between 6-8 weeks. Because the New York State Department of Motor Vehicles chooses when to release earlier Road Test appointments, all appointment times and days are subject to DMV availability and are not guaranteed. Once we schedule your earlier Road Test appointment. consultants will contact you. You may accept or reject the appointment if it is not convenient enough for you. You have to reply with 12 hours if you accepted or reject appointment via email not phone call, or appointment will be deleted from system. You only pay if you accept your appointment. If any type of Road Test appointments is scheduled and you accepted and confirmed via email money for scheduled appointments are not refundable.
We offer Road Test appointments in all boroughs of New York City. To schedule you appointment please: